Where minimalism meets elegance and everyday becomes extraordinary.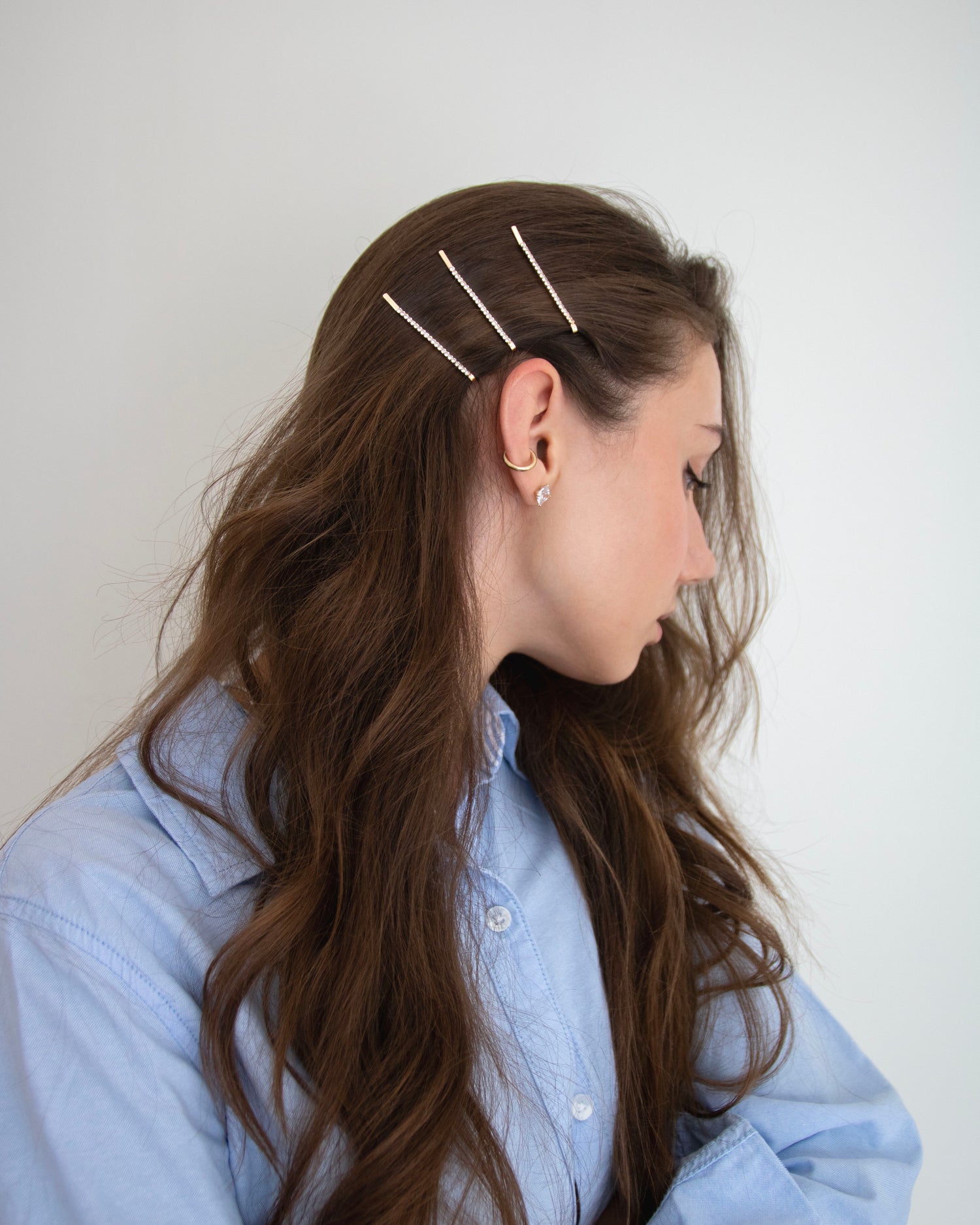 Redefining Everyday Elegance
In our Elevated Basics collection, minimalism takes center stage as we redefine the concept of everyday elegance. For us, minimalism isn't just about simplifying; it's about celebrating the beauty of simplicity. It's the art of choosing pieces that effortlessly blend into your daily life while enhancing your sense of self.
DISCOVER MORE
ABOUT US
Located in central New Jersey, STASI ACCESSORIES is a brand dedicated to providing eco-conscious and affordable hair accessories that are perfect for daily wear. We believe that everyone deserves to express their unique style, regardless of their hair type. That's why our clips have undergone extensive testing on all hair types, ensuring that there's a perfect match for every individual. Whether you have long or short hair, curly or straight locks, thick or thin strands, we've got you covered. Embrace effortless style and exceptional quality with STASI ACCESSORIES.